Xbox Game Studios has "over a dozen" games in development
Expect plenty more additions to your Xbox wishlist, it seems.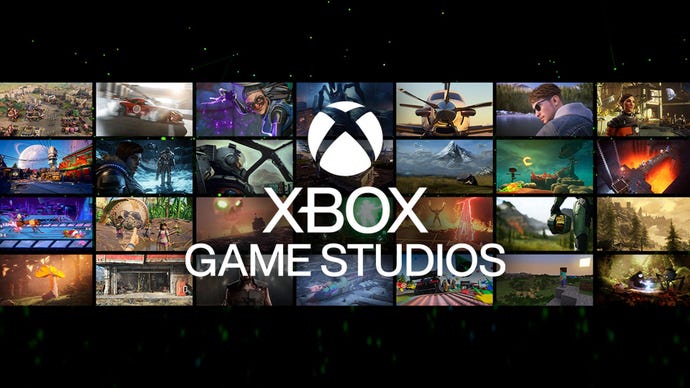 It sounds like Xbox's lack of games should be coming to an end soon, as a lead dev at Xbox Game Studios has said that more than "a dozen," games are in the works.
While Xbox Game Pass generally seems like it's been a hit for Microsoft, the Xbox Series X has been quite severely lacking in big games. There was Halo Infinite, but it obviously struggled initially and hasn't quite got its footing since then. Starfield has obviously been a massive success, but one strong game doesn't make an impressive catalogue. But as spotted by wccftech, a recently shared talk from Xbox Game Studios' Crystin Cox and Peter Wyse seems to suggest that quite a big number of games should be right around the corner.
Earlier this week, a talk held at GDC last March was shared to the Microsoft Game Dev YouTube channel, where Cox shared that there are over a dozen projects in the works across Xbox Game Studios. "So there are quite a lot of projects that we're working on right now and we have over a dozen games that we are currently working on," Cox said. "Every single one of those projects is totally unique and we approach them in a very bespoke way."
Obviously we don't know the full extent of what these titles might be, but it probably includes games like Obsidian Entertainment's Avowed, Compulsion Games' South of Midnight, and whatever that Hideo Kojima game ends up being.
Earlier this year, Xbox Game Studios head Matt Booty also commented on the lack of Xbox exclusive releases, noting that with games like Hi-Fi Rush, and the at the time upcoming Starfield, Xbox had "turned the corner." He went on to says that come 2024, "it really kicks into gear. We've got Towerborne, Hellblade, Avowed, Flight Simulator 2024, some other things we've maybe not talked about so far..." For the time being, though, we'll just have to wait and see what the publisher announces.