PlayStation Plus September: Leaked lineup confirmed plus some surprises
Nine additional titles announced alongside some classics.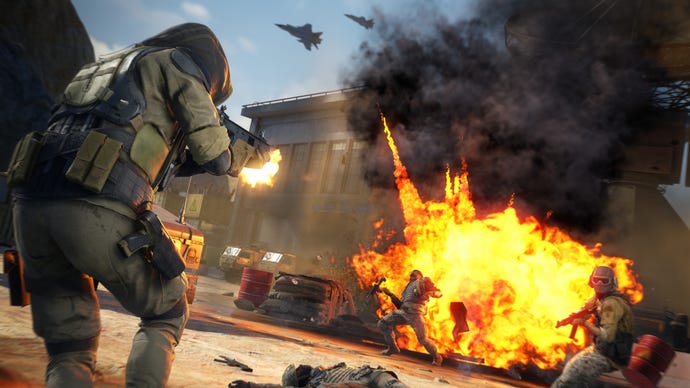 Sony has announced the games coming to PlayStation Plus Extra and Premium members in September.
Alongside leaked titles Sentinels: Aegis Rim, Civilization 6, NieR Replicant ver.1.22474487139, Sniper Ghost Warrior Contracts 2, Star Ocean: The Divine Force, and Unpacking, the company announced nine additional titles alongside some classics coming to the service.
These additional titles are Odin Sphere Leifthrasir, Planet Coaster: Console Edition, This War of Mine: Final Cut, Cloudpunk, Contra: Rogue Corps, Tails Noir, Call of the Sea, West of Dead, and PAW Patrol The Movie: Adventure City Calls.
Sony also announced classics coming to PlayStation Plus Premium users.
These games are Star Ocean First Departure R, Star Ocean: Till the End of Time, Star Ocean: The Last Hope – 4K & FHD Remaster, and Dragon's Crown Pro.