Payday 3 gives controversial Denuvo the boot less than a week from release
A welcome bit of news for PC players.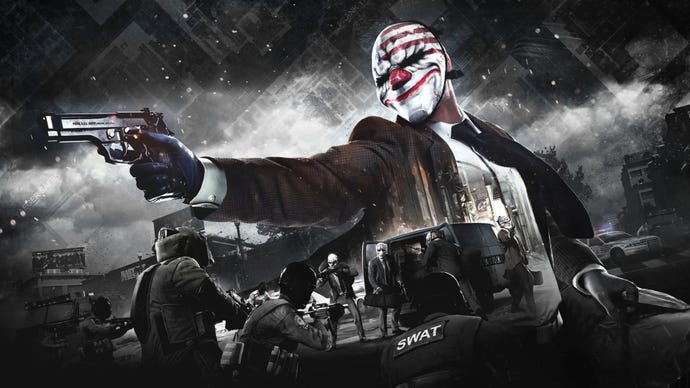 Rejoice, Denuvo haters, as Payday 3 developer Starbreeze has confirmed the controversial DRM system will no longer be in the upcoming heist shooter.
Earlier this week, Starbreeze shared a very short update post on Steam with a simple message: "Hello heisters, we want to inform you that Denuvo is no longer in Payday 3. We look forward to seeing you in New York City!" No beating around the bush, no explaining the reasoning as to why, just a simple message that gets straight to the point. It's sure to be a welcome announcement for those looking forward to the game, as the inclusion of Denuvo in any game is normally something that players feel frustrated by.
Watch on YouTube
For those that aren't aware of what Denuvo is, it's a piece of anti-cheat and anti-piracy DRM software, making it very hard to crack, and therefore hack or released illegally. There are a couple of reasons players don't like it when a game has Denuvo, one being that the way it works means the game can technically access anything on your computer, making it a potential privacy threat. Though whether that would happen to most people is another question. The other problem, and the thing most dislike it for, is that it's also believed to massively impact a game's performance - Tekken's Katsuhiro Harada even once blamed Denuvo for Tekken 7's poor performance on PC.
Players had only spotted just a couple of months ago that Payday 3 would even have Denuvo, so it's quite a quick change. More surprisingly is the fact that the change has been made less than a week out from release, as the game is finally launching next Thursday, September 21.
Of course, this would have only affected PC players, but the game is also releasing on PS5, and Xbox Series X/S.