Looks like Horizon Forbidden West is coming soon to PC
PC players may not have to wait too much longer to play Horizon Forbidden West.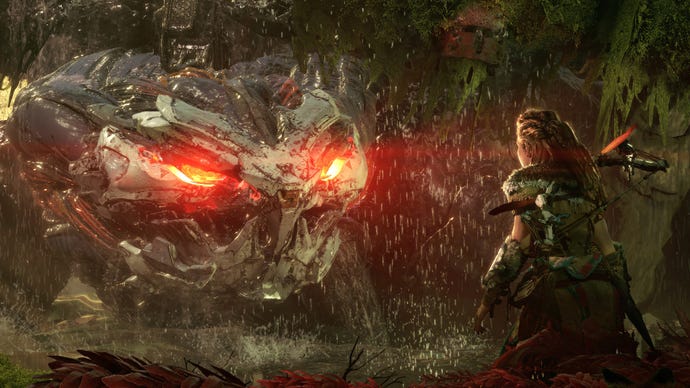 In February, 2024, Horizon Forbidden West will celebrate its second anniversary. Given Sony's cadence of waiting around two years to release PlayStation exclusives on PC, it's about time for leaks about the PC release of Forbidden West to arrive.
That's exactly what reputable leaker billbil-kun is suggesting. The noted leaker, posting on Dealabs, said that the recent Horizon Forbidden West Complete Edition rating by Singapore's rating board is very much related.
While the Complete Edition was listed for PS5 (before the page was removed), the same version is also on its way to PC, according to billbil-kun. In fact, the leaker suggests the game will be out on PC in under a month from today.
If the game's release is indeed imminent on PC, then there's a likely chance the Horizon Forbidden West Complete Edition will be announced for both PS5, and PC during today's State of Play presentation.
The Complete Edition includes the base game, as well as the Burning Shores DLC. The PC version can be expected to release on both Steam, as well as the Epic Games Store - just like every previous Sony release on PC.
The next exclusive to follow afterwards is likely going to be God of War Ragnarok. That said, it's way past time for the Demon's Souls remake to make the jump, considering its age, so maybe PC players will finally get so news of that soon.