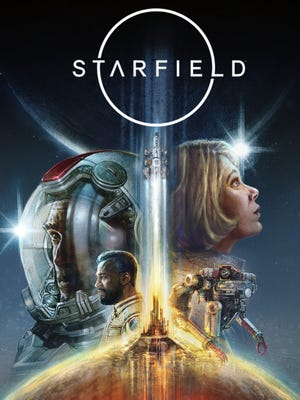 Starfield
Starfield is one of the biggest games of 2023, and one of the most high-profile Xbox Series X/S releases since the consoles debuted.

The open-world RPG from Bethesda is the publisher's first brand new IP in over 25 years. It's also the first Bethesda-developed game to launch since Microsoft acquired the studio.

Besides all this, Starfield is also a landmark title in another way.

It marks the first time that developer Bethesda Game Studios, best known for creating post-apocalyptic and fantasy worlds with the Fallout and Elder Scrolls series, have made a game set in space.
Latest guides for Starfield